Community Involvement
We are pleased to be involved with the communities we serve, and most importantly, with our clients interested in affordable housing and senior living. We are also heavily involved in the good works of Rotary, with our broker-owner having served in numerous leadership positions with the Rotary Club of Mission San Rafael.



AFFORDABLE HOUSING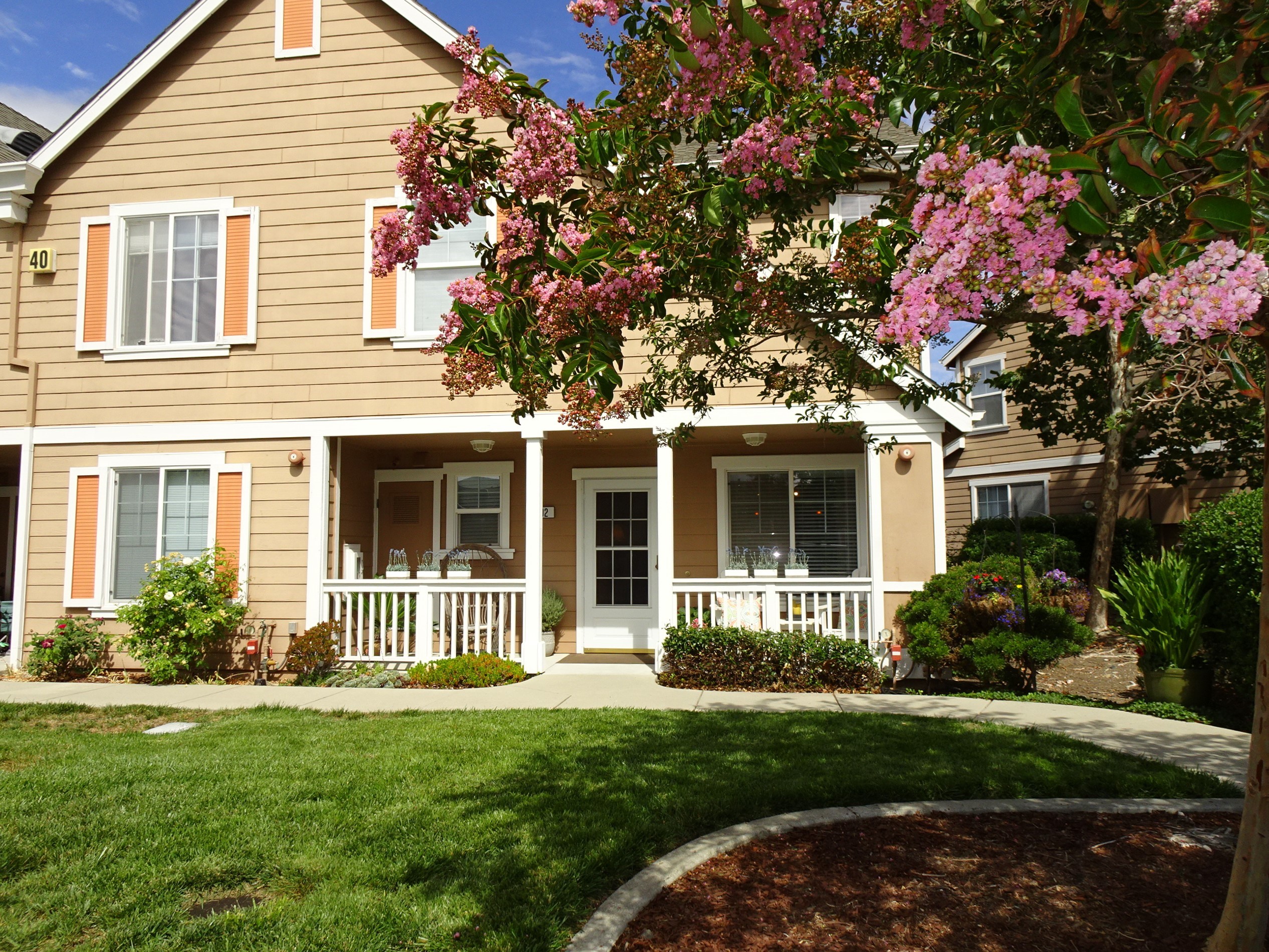 We are proud to be the Broker for the City of Novato's Affordable Home Sales Program since 2004. These homes are more commonly referred to as Below Market Rate (BMR) and are a community of 400 townhome-style condos at Hamilton's Meadow Park. They include various layouts from 2bd/2ba to 4bd/2.5ba and everything in-between.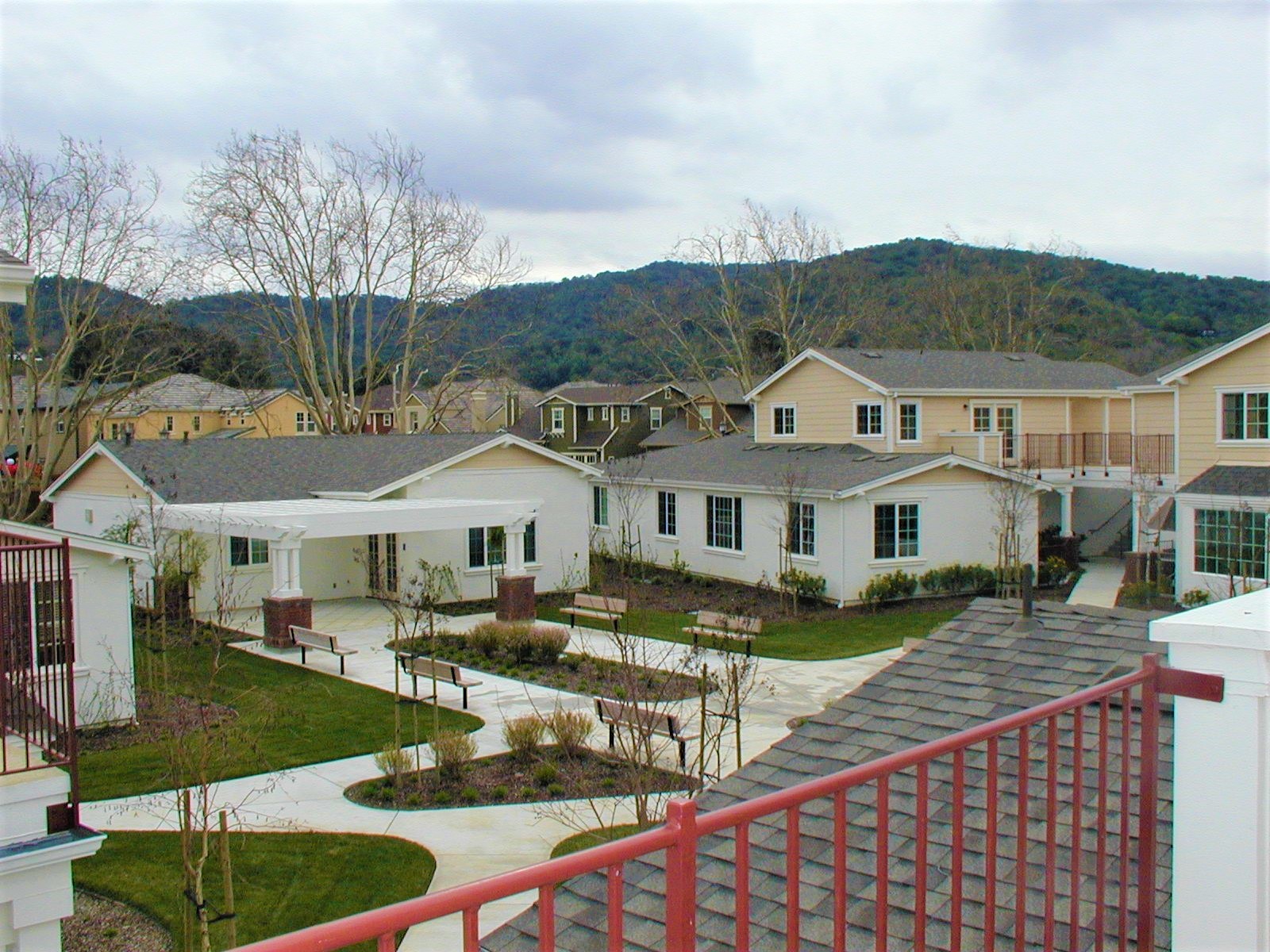 We are also the broker for 67 BMRs at Villa Entrada, a condominium community for those 55+. These are all 1 and 2 bedroom condos located off Ignacio Blvd.

For more information about Below Market Rate homes, contact Madison agents Sandy Mahoney 415-246-1848 or Herb Bass 415-246-0895.


SENIOR HOUSING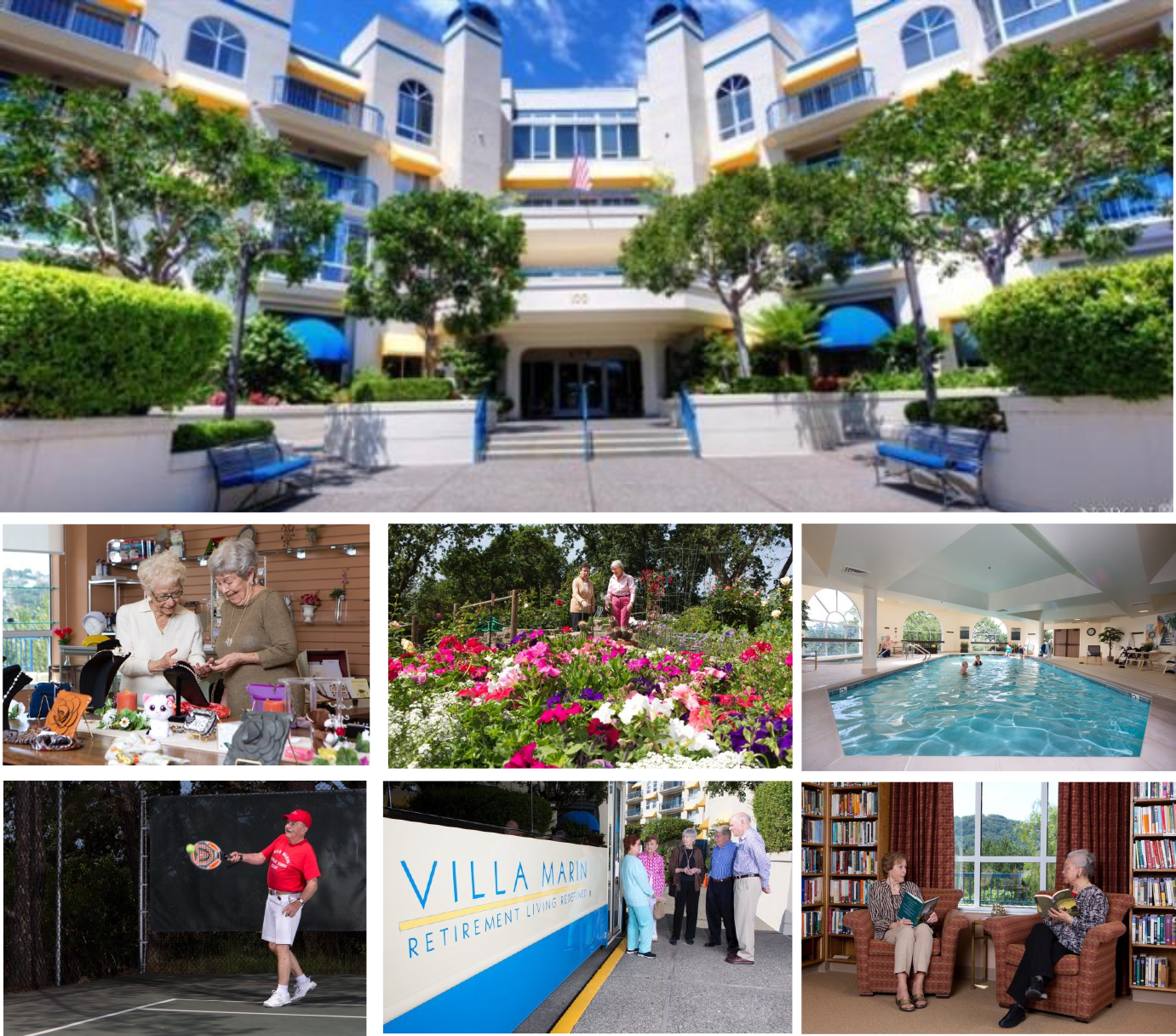 In addition to the BMRs for 55+ at Villa Entrada, we are pleased to be the Broker of choice for Villa Marin since 2015. Villa Marin is a continuing care retirement community with 24 hour medical care, assisted living and skilled nursing accommodations available on site for those 55+. It is a 230 Condominium Complex located on a hill adjacent to Northgate Shopping Center in Terra Linda.

At Villa Marin, you'll find some of the most interesting, accomplished people living in Marin. Educators, concert pianists, glider pilots, boat captains, professors, singers, philanthropists, musicians, CEOs and entrepreneurs.

Villa Marin features a garden, pool, library, paddle tennis court, card room, beauty salon, auditorium, exercise classes and chauffeured excursions to concerts and theatrical productions.

For more information, contact Madison Agent Marcus Godfrey at his Villa Marin branch office 415-492-2408


ROTARY CLUB OF MISSION SAN RAFAEL


Nancie Bottmeyer, broker/owner at the Madison Company Realtors, is a 20-year member and past President of the Rotary Club of Mission San Rafael. In addition to serving the local and international communities with both financial and hands-on support, the Rotary Club of Mission San Rafael is always looking for various opportunities, during and outside our weekly meetings, for fun, service, and fellowship.

Our on-going projects include annual college and vocational scholarship awards of $16,000, and Job Shadow Day where students can shadow Rotary members in their everyday job reponsibilities.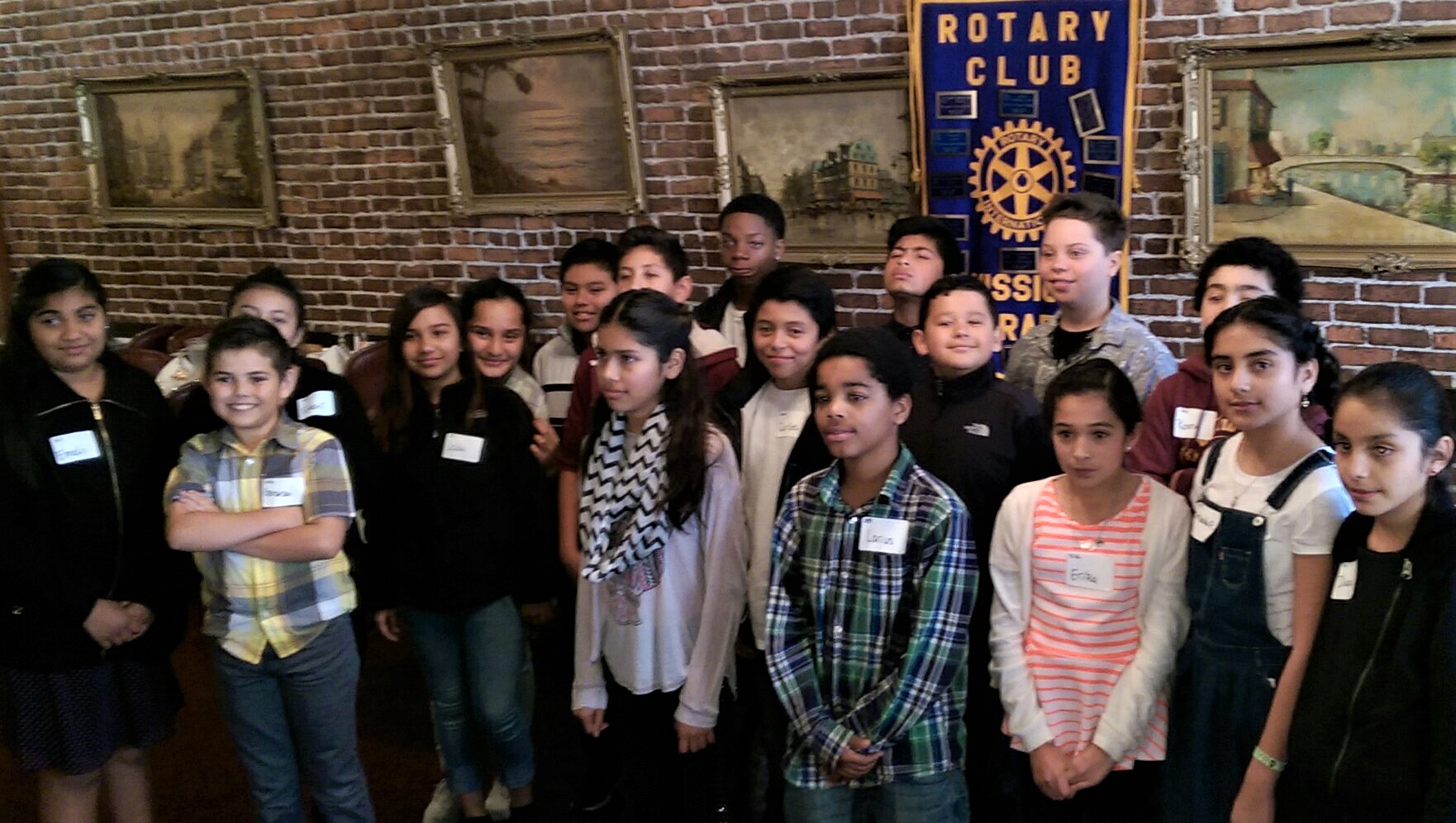 We are extremely proud of our Rotary Home Team, which provides Lite Home Maintenance for San Rafael Seniors & People with Disabilities throughout the year.

You'll often see our volunteers at Sanzuma Gardens, helping them increase awareness of nutrition education and healthy eating in schools K-12. In fact, the Rotary Club of Mission San Rafael donated and built a greenhouse at Pt San Pedro Elementary School, where students can eat and enjoy the vegetables they grow in their own garden.

We also support ELM (Enriching Lives through Music) with financial donations for music lessons and instruments for K-12 children throughout the Marin school system.

Our community service projects at Slide Ranch are always fun and enjoyable. We know our volunteer clean-ups are helping this unique environmental education farm in Muir Beach that is a sensational cross between a petting zoo, working farm and California coastal venue & trails for parents and children alike.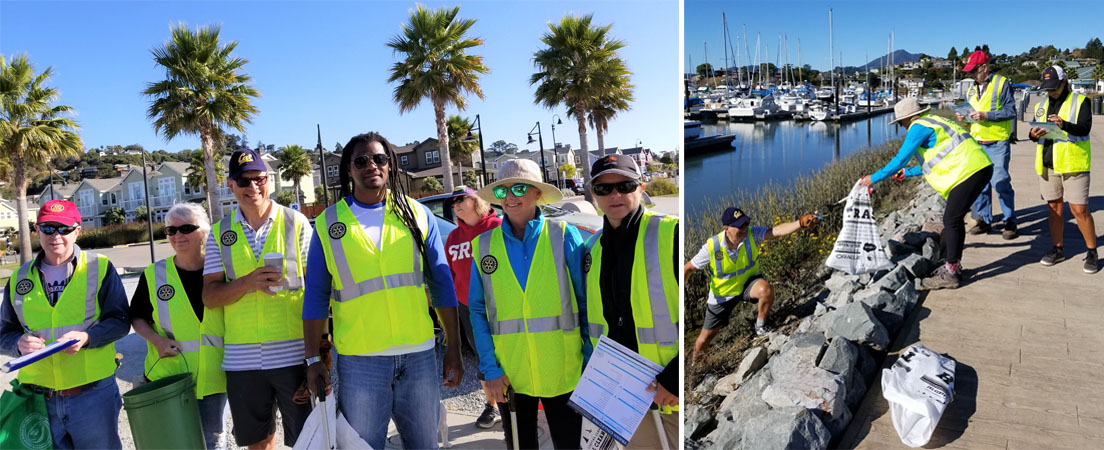 If you are interested in joining Rotary, please contact
Nancie Bottmeyer at 415-871-6906